With just a few weekends left on the 2022 USA BMX Pro Series Tour, the worlds fastest riders headed off to Oldsmar, Florida to race on the newly updated USA BMX SX track. Oldster has always had some great racing events over the years and this past weekends event did not leave any BMX racing fan upset!
On Friday Night, Barry kicked things off with a wire to wire win in Vet Pro, extending his overall Pro points lead in the chase for the #1 Pro title. He had a great battle with Twan Van Gendt as he made his Vet race debut. On Saturday, Barry would go back to back with another win, edging out Chase RSP Team rider Jeff Upshaw.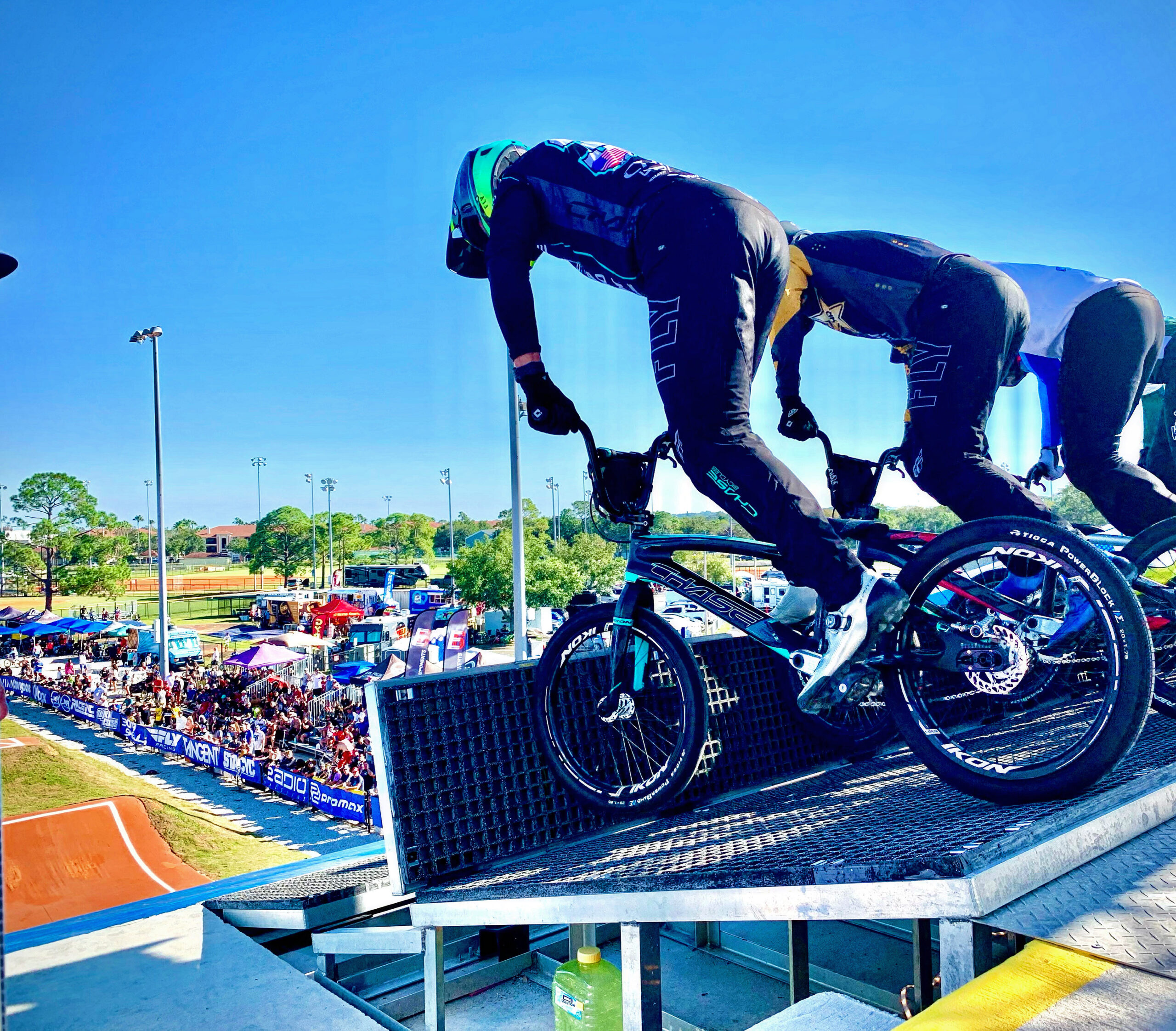 For Joris, Friday went well all the way up until the main, where a bad gate cost him a top finish for the day. On Saturday, he was determined to not let anything hinder his performance. Joris put his head down and raced his was to another win, giving him much needed points towards this years overall USA BMX #1 AA Pro title.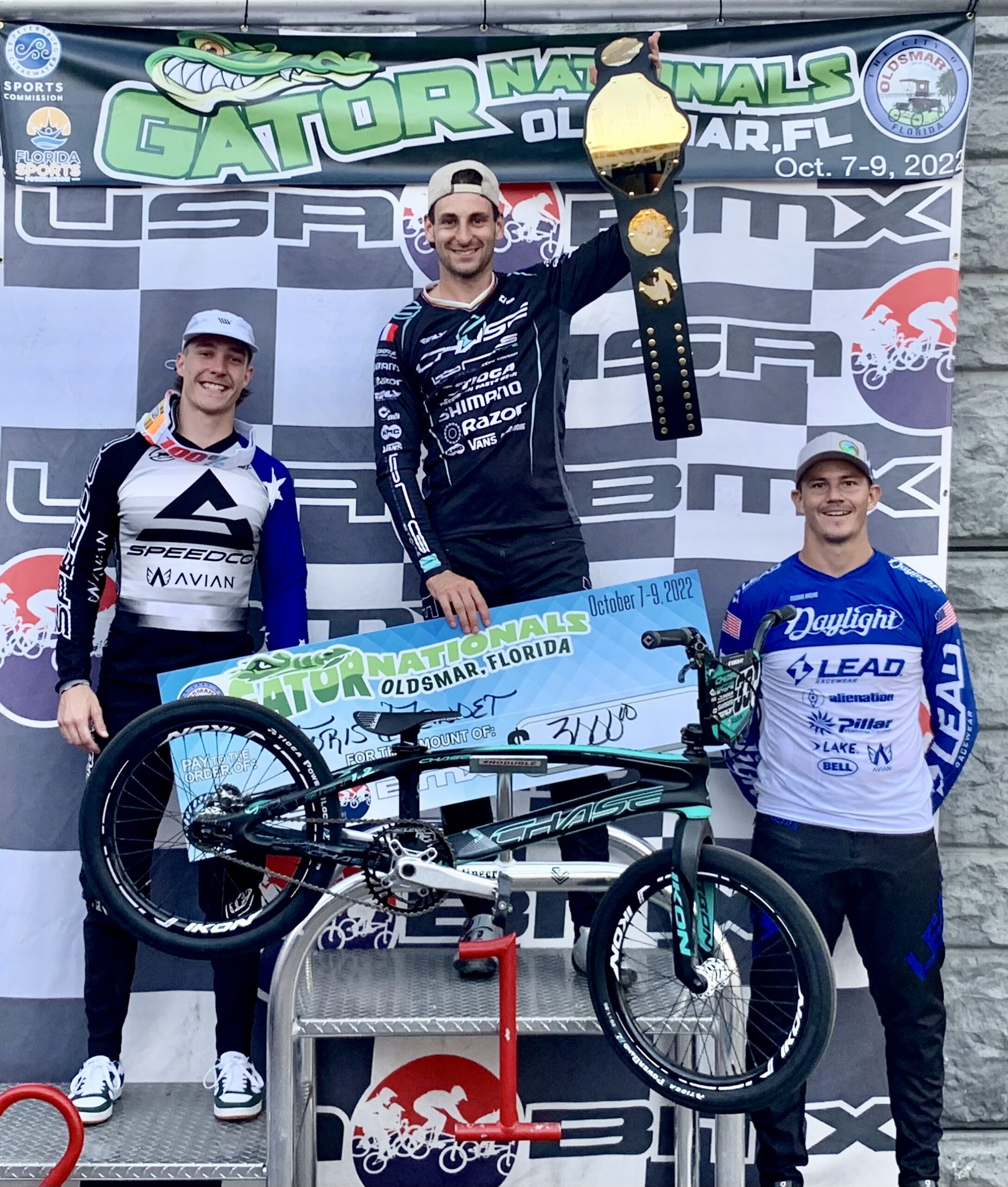 The rides now have until October 21st to get ready for the last regular National event of the year before the USA BMX Grand Nationals. Bakersfield will be a battle for the Pros to take the points needed to go for the USA BMX Pro title and Joris is looking to take a record 5th #1 plate in 2022.